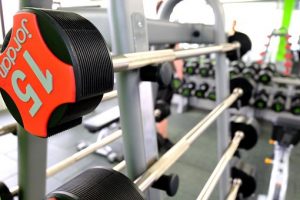 Thinking about setting up your own gym in your home, condo, or business? With so much different equipment to chose from, this can become a headache or a stressful situation. Why not let TheWorkoutLoft take care of the new gym setup?
1. Give us a call to book an in-home consult.
2. We come to your home, condo, or business to figure out what equipment is needed.
3. After the assessment you can chose to order your own equipment or we can do all the work for you.
4. Start working out and enjoy your new gym.
Call 416-421-LOFT (5638) or info@theworkoutloft.com