The Workout Loft is a mutli-disciplinary fitness and wellness studio located in East York, at Coxwell and O'Connor.
We Specialize in:
One on one Personal Training
Kickboxing and Boxing
Small Group Fitness
Registered Massage Therapy
Residential Training
Women's Self Defense
Kid's Fitness
By appointment - please call 416-421-LOFT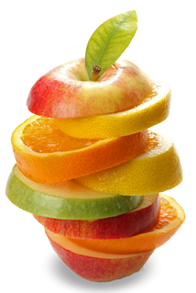 Awards & Achievements

The Workout Loft has been awarded as a top Massage Therapy practice with some of
Toronto's best Registered Massage Therapists (RMTs)
.
Verified by
Opencare.com
Voted Silver Medal for "Best Training Facility 2013"