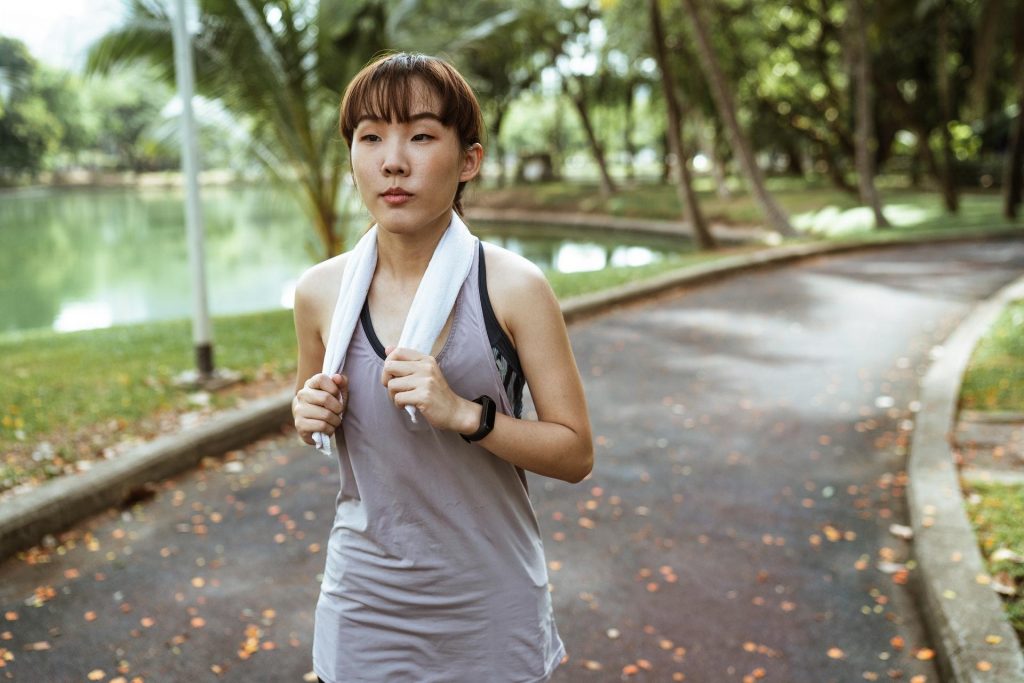 It is possible to spend a lot of time and money taking care of your health. However, with a little planning, you can improve your health while staying on schedule and within your budget.
Time Management
Your time is a very valuable resource. However, data show that more than 80% of people do not use a time management system. Strategizing how you spend your days can help you be more efficient and have room in your schedule to exercise and prepare healthy foods. The following are some tools that can help you:
Timer
Physical planner
Calendar app
Schedule time to work out and cook, and treat these activities as high priority to-do items. After all, your health is the foundation for the rest of your life.
Fitness
There are numerous quick workouts that you can work into your daily routine to gradually improve your physical fitness. Even simple things like parking towards the back of the lot or taking the stairs instead of the elevator can add more physical activity to your day.
If you need the structure of a class to help you stay motivated, take a group fitness class from TheWorkoutLoft. These classes allow you to work with a professional who cares about your health goals. They also provide an opportunity to meet others and enjoy the camaraderie and support provided by a fitness community.
If you need the convenience of working out at home, put together a budget home gym so your equipment is always nearby. Clear out space for bodyweight exercises, and consider adding some low-cost equipment, such as:
Resistance bands
Free weights
Jump rope
Yoga mat
Shop yard sales, second-hand stores, and online marketplaces(Kijiji) for deals on exercise machines.
Regardless of how you prefer to work out, a fitness tracker can help you monitor your progress. There are many affordable options so you can choose the one that has the features most beneficial to you.
Nutrition
Many individuals do not think about what they are going to eat until they get hungry. This can lead to impulsive eating and unhealthy choices. Failing to drink enough water can also increase your sensation of hunger. Be sure to stay properly hydrated throughout the day.
Take time to plan meals so that you have healthy options ready to go at mealtime. Prepare meals that freeze ahead of time, and store individual portions in your freezer so all you have to do is heat and eat. This provides you with the convenience of a frozen meal with the nutrition of home cooking. It may help to set aside one day a week or month to prepare a few different meals.
Before you go to the store, make a list of affordable healthy foods that you enjoy. This helps you avoid impulse purchases. Write down the items you need for the meals you have planned, as well as some healthy snack options. Fruit and dairy products are often inexpensive and convenient. Make sure to wash and store produce correctly so it stays fresh as long as possible to prevent food waste and extra trips to the store.
Regardless of your current health status, there is always room for improvement. Many individuals assume that they don't have enough time or money to invest in their health. However, a little planning goes a long way. Scheduling time to exercise and prepare healthy foods helps you prioritize these activities and work them into your routine.
Download our free ebooks:
Written by,
Gabriel Patel